Meet Danielle! Licensed Massage Therapist joining our team
Danielle Bosse, LMT
Danielle graduated from Sage School of Massage Therapy here in Bend in 2019 and is excited to share all that she has learned with the world. Danielle uses her palpation skills along with clear communication and intuition to ensure each person feels safe and cared for while on her table.
With a deep dedication to honoring each person's individual needs, Danielle's dedication grew from years of feeling neglected and trapped on a conveyer belt through the Western Medical system. Danielle believes in each individual's unique path to healing and is honored to have the opportunity to assist others in their quest to find their path.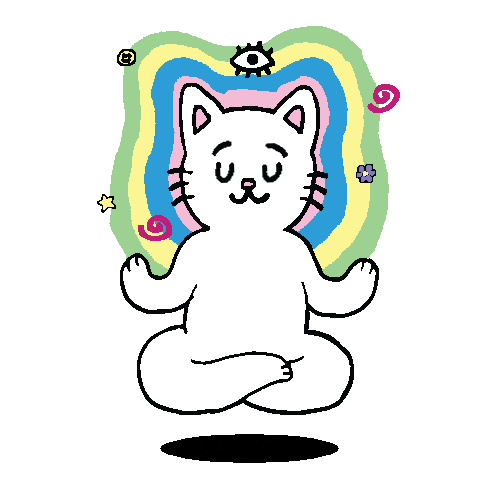 Book with Danielle today!
Call to schedule or book online.